Archives
2022 Concert by Caroline Lizotte
LIZOTTE plays LIZOTTE

The OHS is thrilled to host a concert by the amazing French Canadian harpist-composer, Caroline Lizotte.
Mark the date in your calendar!
Friday March 11th, 2022 at 7:30pm
at the Heliconian Hall
35 Hazelton Avenue, Toronto
Tickets: Adult $25 OHS Member $20 Senior/Student $15
Seating is limited. Please purchase your tickets beforehand. Current Covid protocols will be in place. Masking is mandatory and proof of vaccination will be required at the door.
A brilliant French Canadian harpist and composer, Caroline Lizotte is internationally renowned for her contribution to the harp repertoire. Her works, often awarded and required in competitions, are played and recorded by harpists around the world and are listed among the most influential of the late 20th and 21st centuries for the instrument. Caroline began composing at a young age, she has more than fifty opuses, as well as about fifty original transcriptions for various formations.
Having led a solid career as a soloist, chamber and orchestral musician for more than thirty years, notably as second harp at the Orchestre Symphonique de Montréal for 23 years, Caroline Lizotte now devotes herself to sharing her art through her creations, editions, concerts, mentoring and by the complete recording of her works.
An Associate composer of the Canadian Music Center, she is also professor of harp at the Université de Montréal Faculty of Music.


website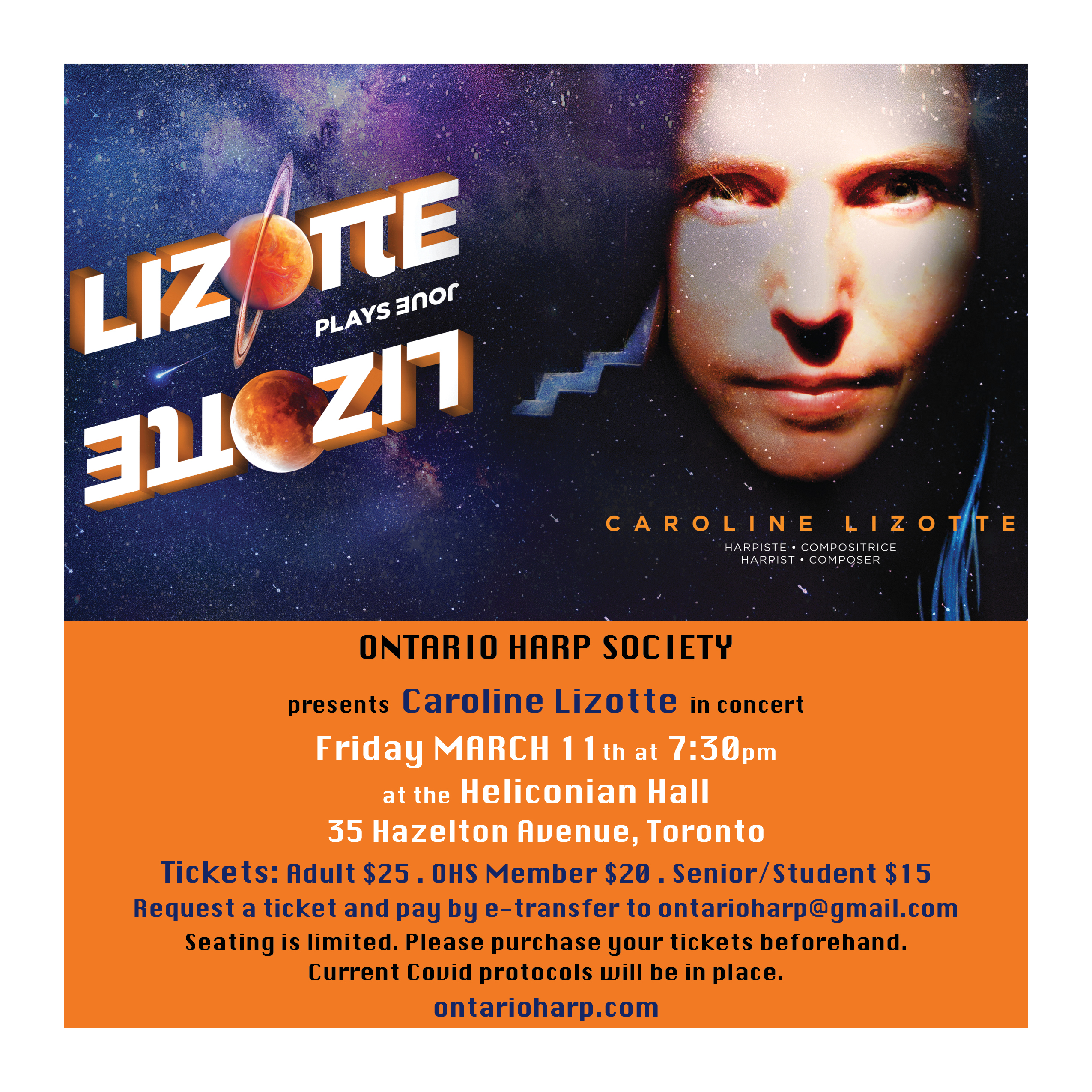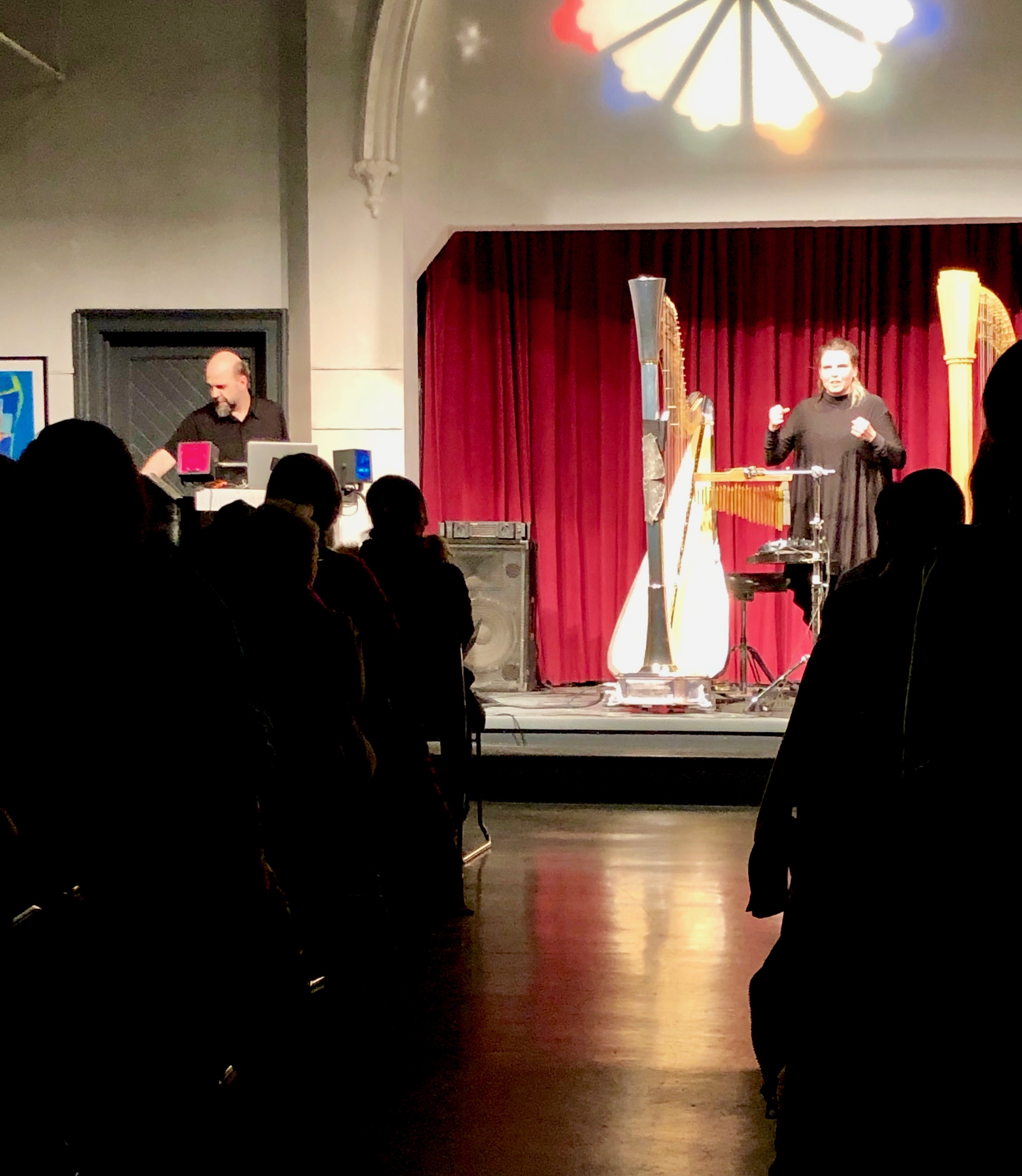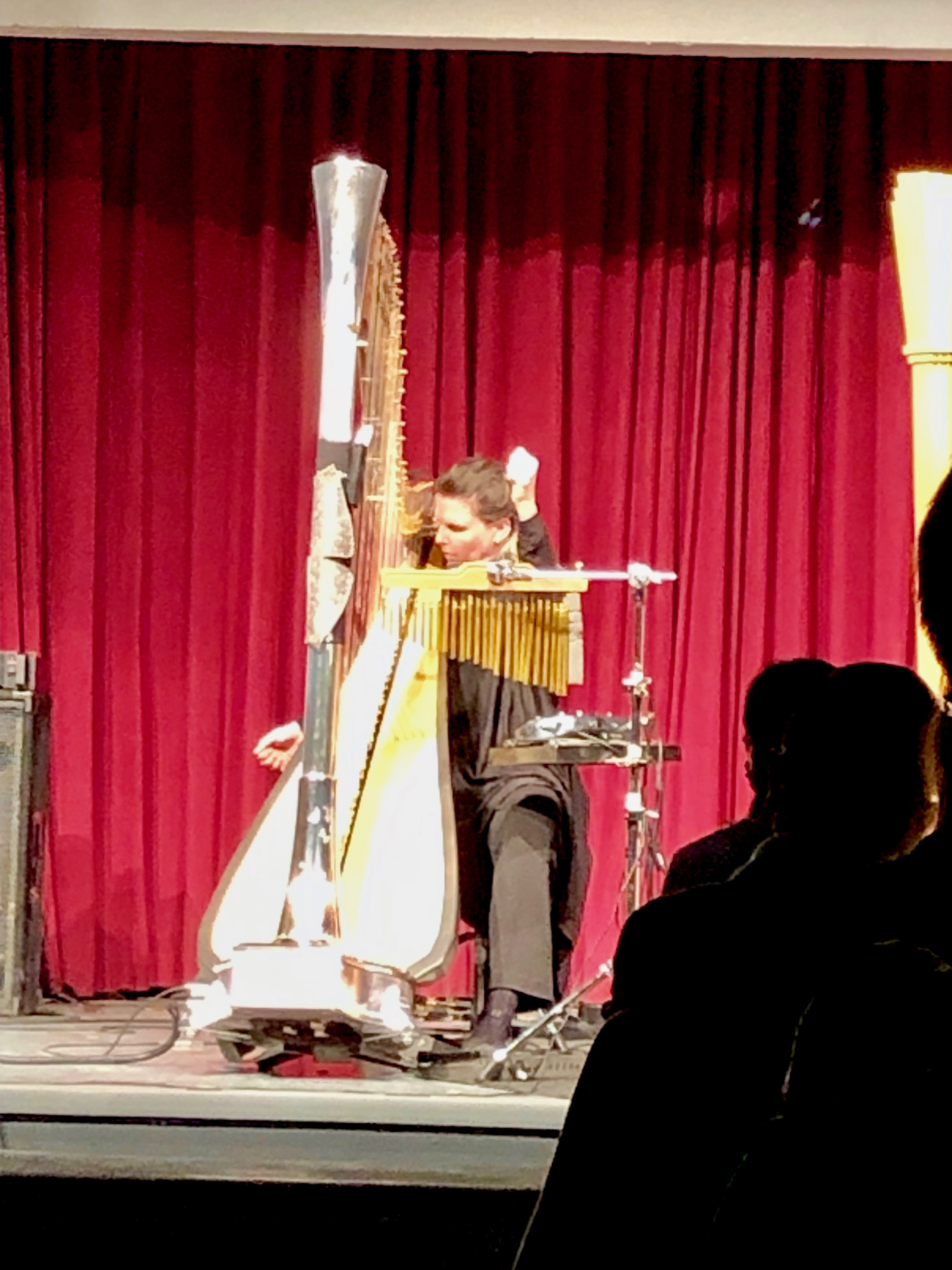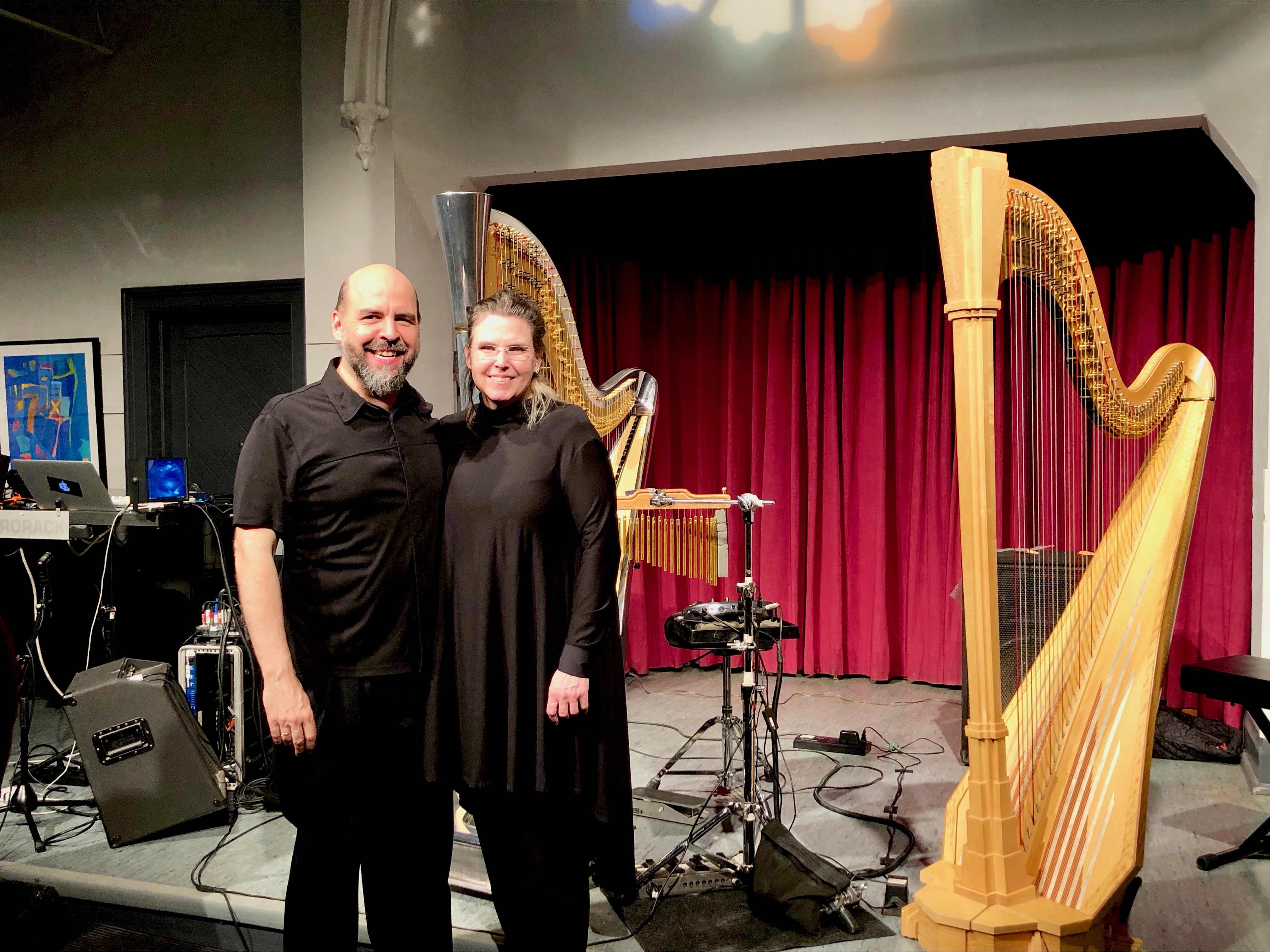 (photos by Alanna Ellison)