Submit Event
To submit your harp event, click on this form:
OR
This email address is being protected from spambots. You need JavaScript enabled to view it. us the following details (put EVENTS in the Subject):
Title of the event
Date:
Location:
Contact:
Tickets:
Description:
Photo or logo (no larger than 380 pixels wide x 380 pixels high)
Note: The Events section is managed by a community member volunteer, please be patient to allow a few days to have your event approved and published. It is best to submit your event several days in advance. We reserve the rigt to edit contect for clarity and space. Thank you.
Julia Seager-Scott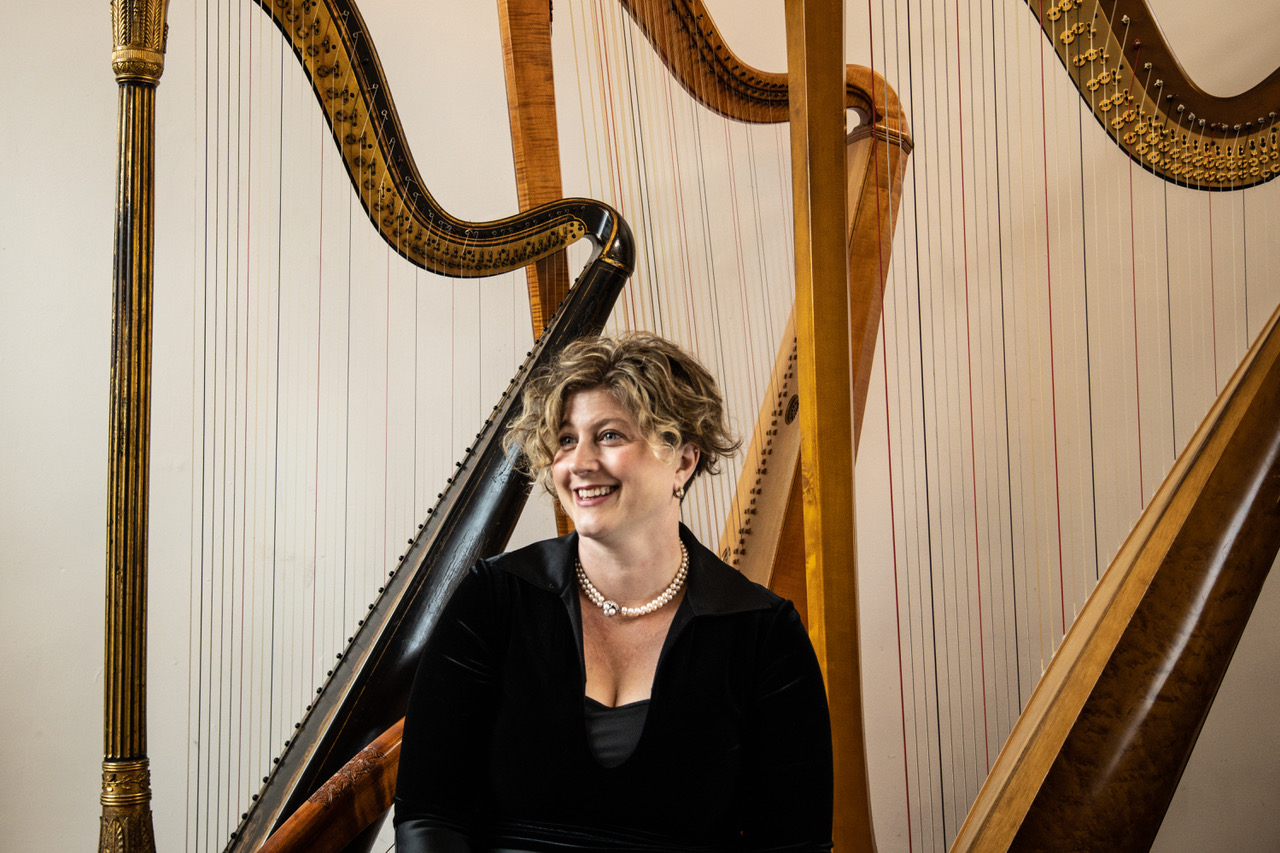 Ceremony of Carols with Elora Singers
A Quiet Village
includes Britten's Ceremony of Carols, Rutter's Candlelight Carol and Wood's Carol From an Irish Cabin
Performed on Sharlene Wallace's beautiful Salzedo model harp
December 5, 2020
Ticket purchase gives multiple access until January 4, 2021
info


Together, Safe and Warm with InnerChamber
Waltz of the Flowers, Adagietto from Mahler Symphony No. 5, Song for a Winter's Night by Gordon Lightfoot and more arrangements by Ben Bolt-Martin
Featuring Alexis Gordon, vocalist, and a mixed chamber ensemble of violin, horn, viola, flute and harp
Livestreamed from Revival House, Stratford, ON
Sunday December 6, 2020 - 7pm
info
Auditions & Evaluations (A&E) Program - January 17 + February 7, 2021

The Auditions and Evaluations (A&E) program, created by the American Harp Society, is a fun and educational performance opportunity for harp students to work intensively on their solo repertoire and receive valuable insight from a professional musician.

The Ontario Harp Society's first A&E program will take place on Sunday January 17, 2021 at 1:00pm and Sunday February 7, 2021 on Zoom.

The A&E takes place in two parts:
1. During the first event, students perform for a guest adjudicator and receive feedback. The students will then have the opportunity to continue to work on their repertoire with their teacher for several weeks before returning for the second event.
2. The second part of the program is a performance, where the students play for members of the OHS, family, and friends, and show their growth and progress on their repertoire.

This program is open to all students of various ages and levels.
Our guest adjudicator will be Étienne Levesque, a versatile percussionist and music educator based in Toronto.
All A&E participants will receive a certificate of participation from the American Harp Society, Inc..

REQUIRED REPERTOIRE:
2 contrasting solo pieces (maximum 10 minutes) OR 3 pieces of different styles (maximum 10 minutes).

APPLICATION DEADLINE: December 17th, 2020

CONTACT (Application Form and information): This email address is being protected from spambots. You need JavaScript enabled to view it.
Julia Seager-Scott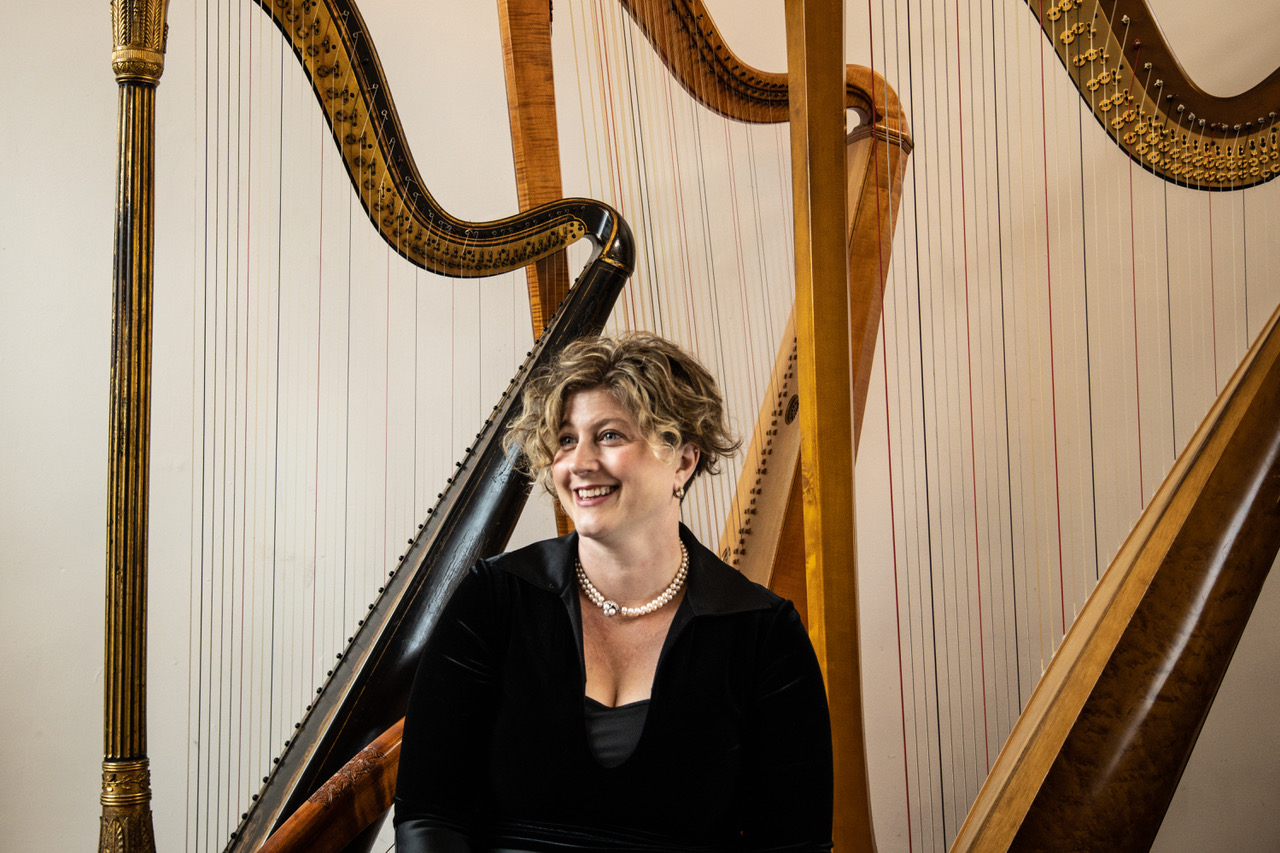 Ceremony of Carols with Elora Singers
A Quiet Village
includes Britten's Ceremony of Carols, Rutter's Candlelight Carol and Wood's Carol From an Irish Cabin
Performed on Sharlene Wallace's beautiful Salzedo model harp
December 5, 2020
Ticket purchase gives multiple access until January 4, 2021
info


Together, Safe and Warm with InnerChamber
Waltz of the Flowers, Adagietto from Mahler Symphony No. 5, Song for a Winter's Night by Gordon Lightfoot and more arrangements by Ben Bolt-Martin
Featuring Alexis Gordon, vocalist, and a mixed chamber ensemble of violin, horn, viola, flute and harp
Livestreamed from Revival House, Stratford, ON
Sunday December 6, 2020 - 7pm
info
Details

Category: Members Performance Members Performance